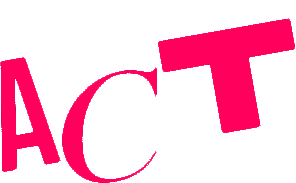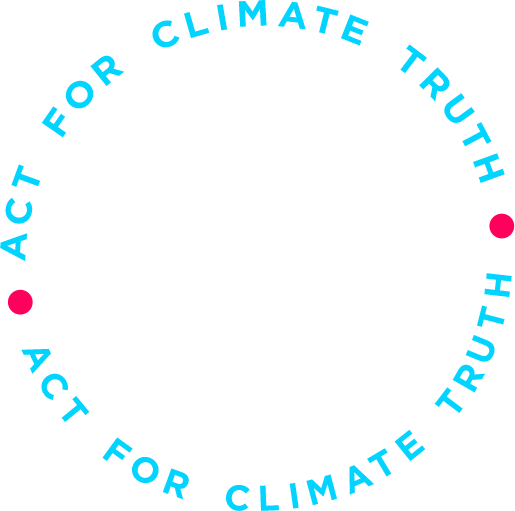 Expert UK climate

misinformation network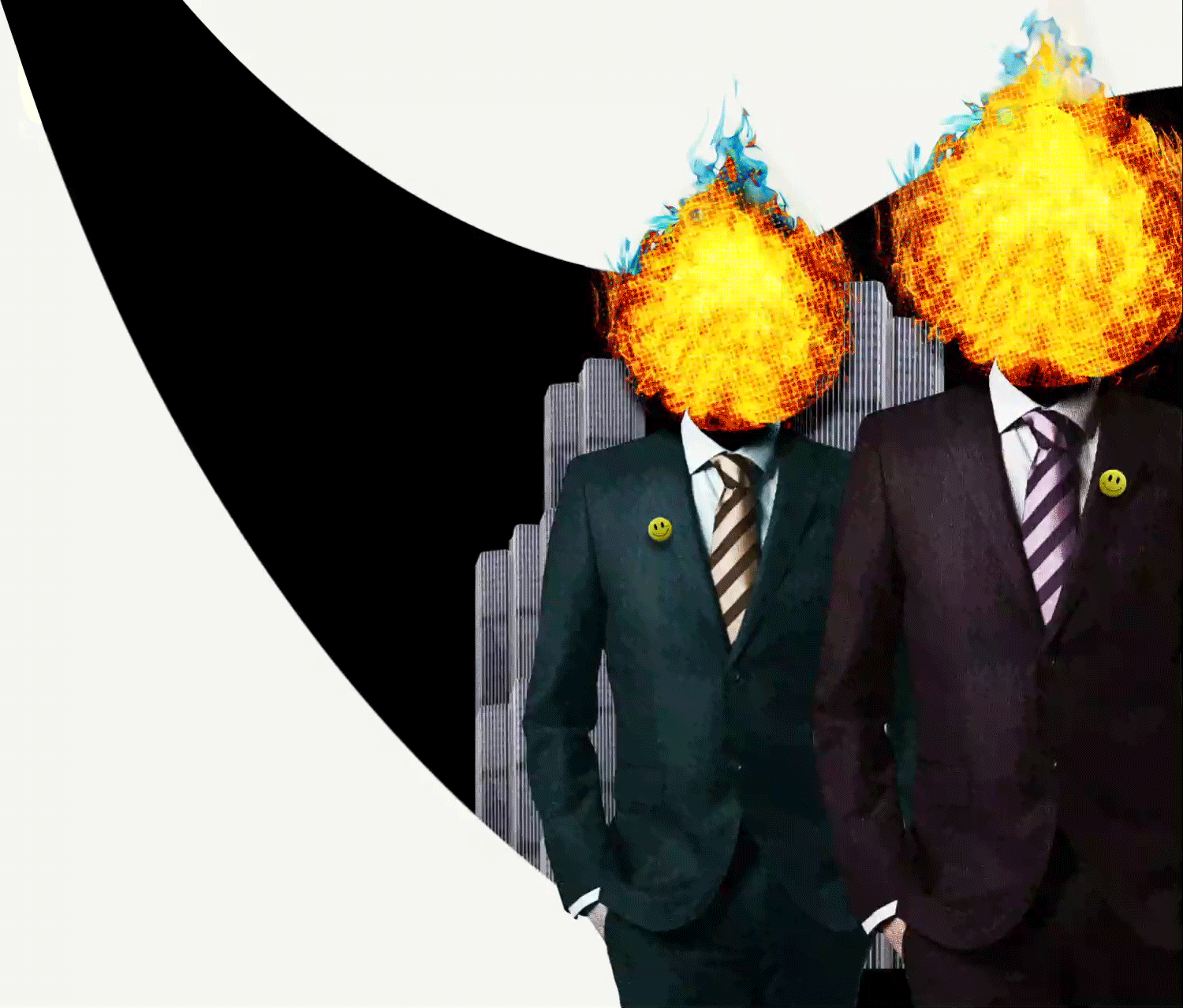 >>
Who we are
We're a network of climate organisations and experts in the advertising and marketing industries using cutting edge technologies to identify emergent online climate misinformation.
By providing best practice advice, we help climate organisations reach people with compelling creative that debunks misinformation and creates support for climate action.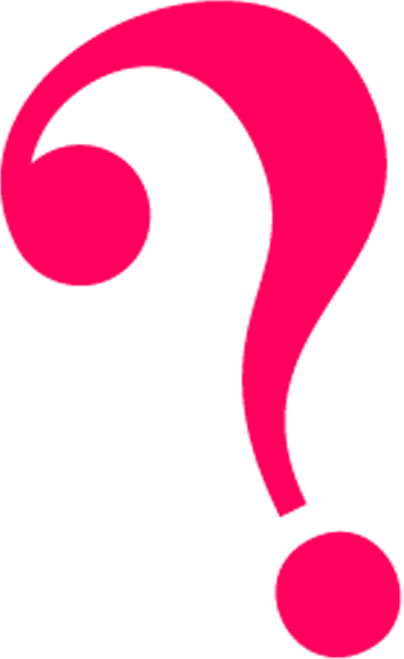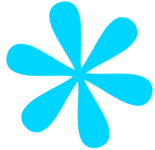 Why
climate
misinformation
Our research shows that
83%
of the UK population believe climate change is happening, but climate misinformation receives millions of pounds of funding every year.
As misinformation spreads, it creates polarisation and reduces support for climate action. We work with climate organisations to help them act against misinformation, reach people with great creative communications, and increase public support towards climate actions.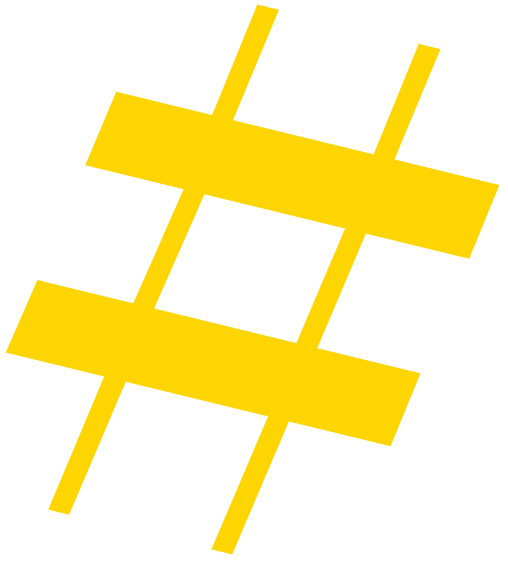 About the network
We use a data & analytics tech platform to identify the latest climate misinformation narratives, and provide insights and best practice advise to create effective communications strategies.
We also organise events, webinars and roundtables for our vibrant community of climate experts with speakers and networking opportunities.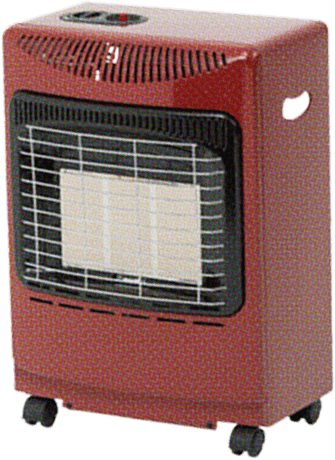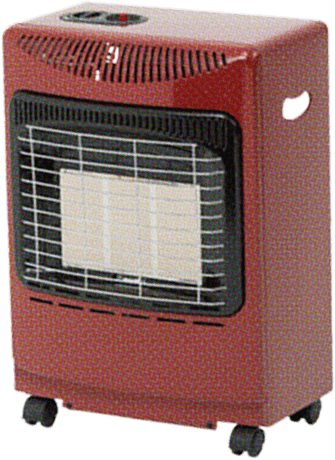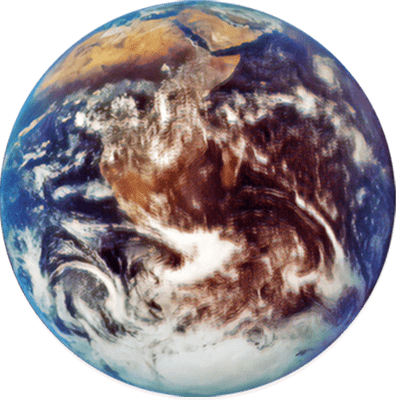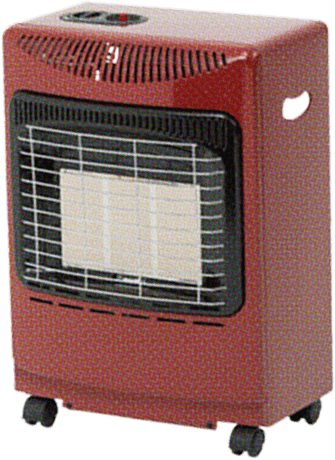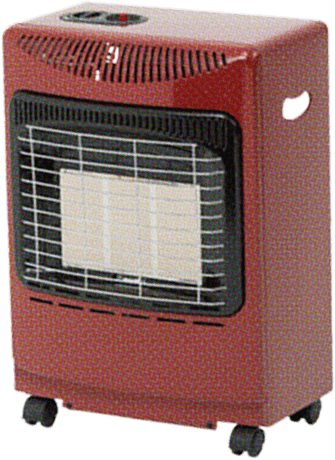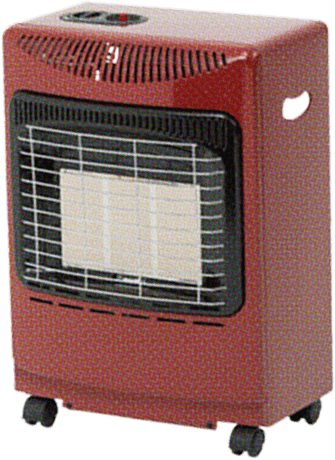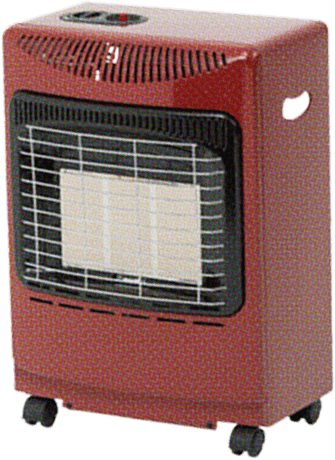 Join the
network
Our network is made of professionals working in the climate sector, and in advertising, communications, and sustainability who are interested in fighting and mitigating the impact of climate misinformation.
If you are interested in being part of a community of experts, learn about climate misinformation and act against it, fill in the form with your details, we will be in touch within 48 hours.